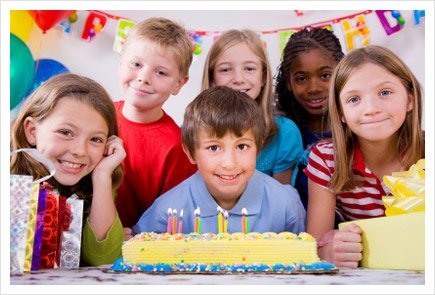 Have a beloved child in your life? When considering his or her next birthday why not do it up by taking the party out of the backyard and doing something special? Whether playing up on an area of interest that intrigues your child, or doing something completely unique and new for the child, there are plenty of ways to plan something memorable while still keeping the party within budget.
Skate parties are great fun, and can be a good time for the whole family. Pick a kid-friendly rink that plays music you'll all love; better yet, look for one that has a dedicated birthday party room and bring a skate-themed cake and party favors. Make sure that all children have accompanying adults to help ensure safety. In addition to having a lot of laughs together you'll also have a fun way to get fit while celebrating.
Horseback riding is another terrific way to celebrate your budding equestrian's special day. Depending on the region where you live you should be able to find numerous companies available where the children can ride based on their skill level. And if some children are too timid to ride they can still enjoy petting the animals and learning about them.
A beach party is another terrific option, so why not do it up with a picnic and special beach toys and a beach-themed cake? And a bonus is that the kids will all be wonderfully tired out on the car ride home, too. Just be sure to have an adequate number of supervisors around and don't forget to bring plenty of sunscreen, drinking water and snacks.
Another option is something like the Build a Bear company. It's a fun and happy way to spend the day, where your child will have a dedicated party room, and he or she and friends will experience the great joy of creating their very own teddy bear. The child also gets to decide on an outfit, ranging from ballerina to a biker, and then is given the step-by-step experience of bringing the bear "to life". Kids not only love the social aspect of this type of party, they also get to learn while having fun. And when finished they get to take their souvenir bear home.
However you choose to make this birthday a particularly special one, remember that it doesn't really require a lot of money – a happy birthday is one where your child is surrounded by people they love and made to feel like the guest of honor. So think of what your child loves and then create the birthday of her dreams. Just remember that with all the planning and implementing don't forget to ask for help from friends so you can have fun, too!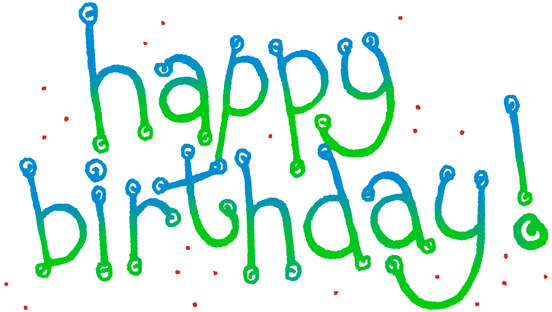 Author Emma Bell writes for Coupon Croc. Need a discount voucher for Build a Bear? Look here.
Technorati Tags:
Birthday
,
Skate
,
Horseback
,
Build
,
Bear
,
Kids
,
child
,
life
,
special
,
love
,
room
,
cake
,
sure
,
children
,
help
,
ride
,
beach
,
home
,
friends
,
experience