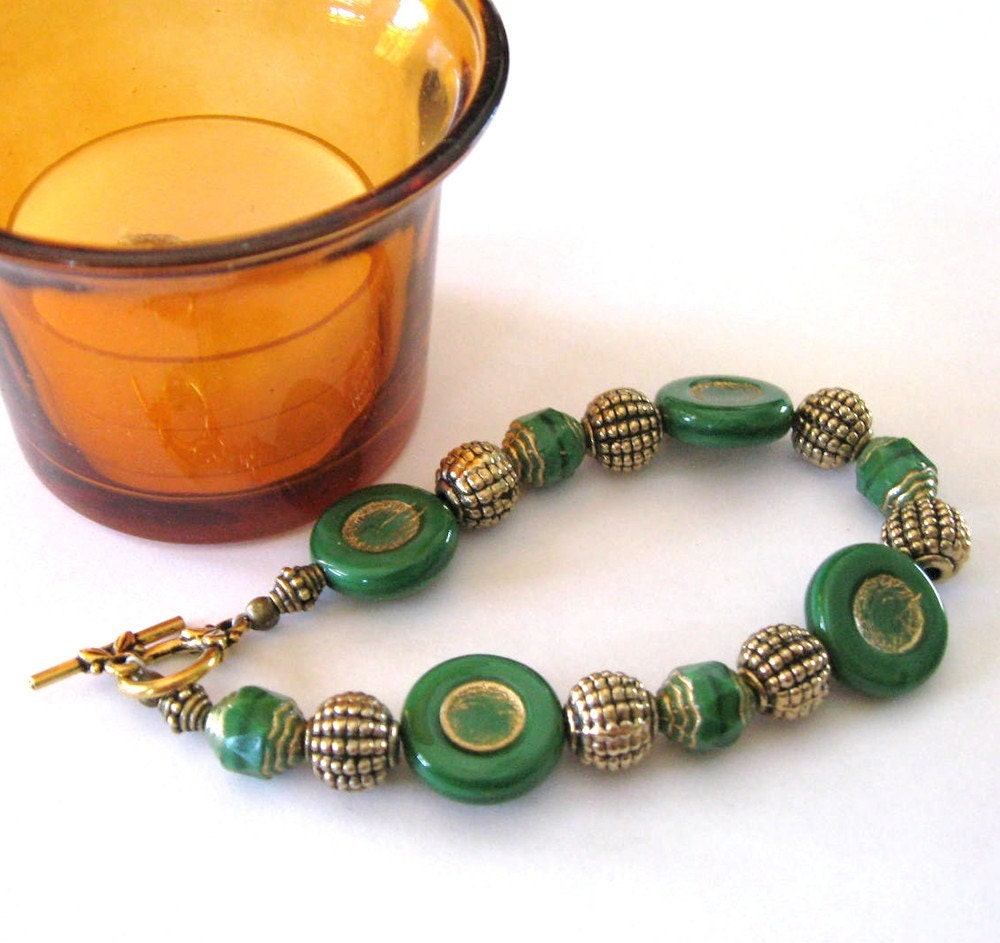 -Bio artist: Cindy Lynn Newell
I'm a wife, mother to 2 sons and a grandmother to a boy and a girl. I live in a coastal town in Michigan, along the Lake Michigan shoreline. I love music, crafts, books and the Bible.
Her Shop Name CinLynn Boutique
-Where are you originally from?
Originally? I was born in England, but grew up and stayed here in Michigan.
-How did you choose the lovely name for your Etsy Shop?
It's my name. Cindy Lynn.
-How did you find Etsy? How long have you been selling on Etsy?
A friend told me about Etsy. I've been selling since 2009.
-How would you describe your style? Have any other artists etc influenced your style?
eclectic I guess. I do a bit of everything and yes, other artists have influenced my style. I change all the time because of other things I see people making.
- How did you first come to art and creativity? How did your journey in art and creativity begin?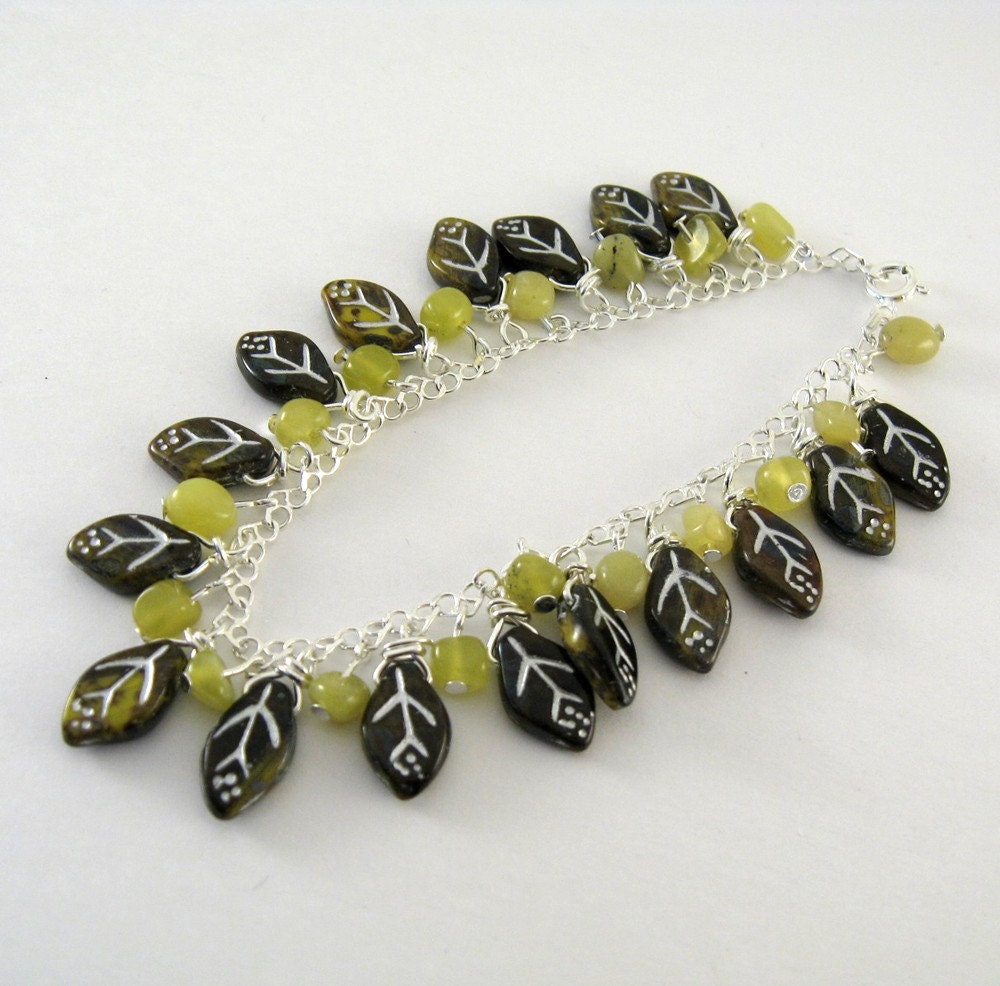 I think I may have been born with it. My father and grandfather were watchmakers by trade. My father owned a jewelry store most of my growing up years and I spent a lot of time there even helping him. He would make jewelry for people too. Unfortunately, I didn't really get into it until after he died. But I think he had an influence on my decision. I also loved art and took 4 years in high school. My plan was to be a commercial artist, but I got married instead and chose not only a career as a wife, but also as a teacher of the Bible.
-How long have you been creating?
For about 4 years now.
-What is it that you love so much?
I love to see how the pieces come together into something beautiful!
-What are your main sources of inspiration?
Magazines and things I see on the internet.
-Have you had any mentors, or are you self taught?
self taught.
-Do you sell more at one time of year than others?
Usually in the late fall is when the most sales come in.
-What is one thing about your creative process that you think most people don't know?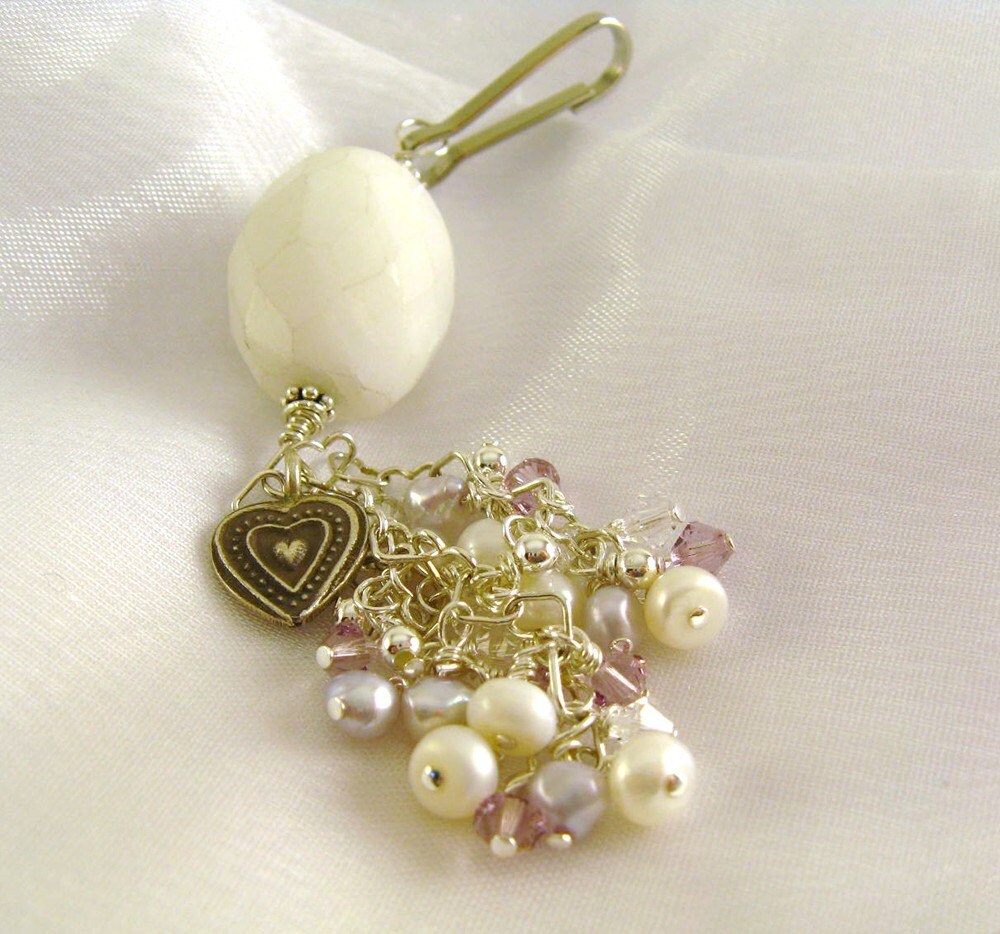 That I'm scared to death to show people anything I make for fear that no one will like it!! Keeps me from listing things too.
-Do you have a favorite item you have made?
Not really.
-What is the best reaction you have gotten from one of your pieces?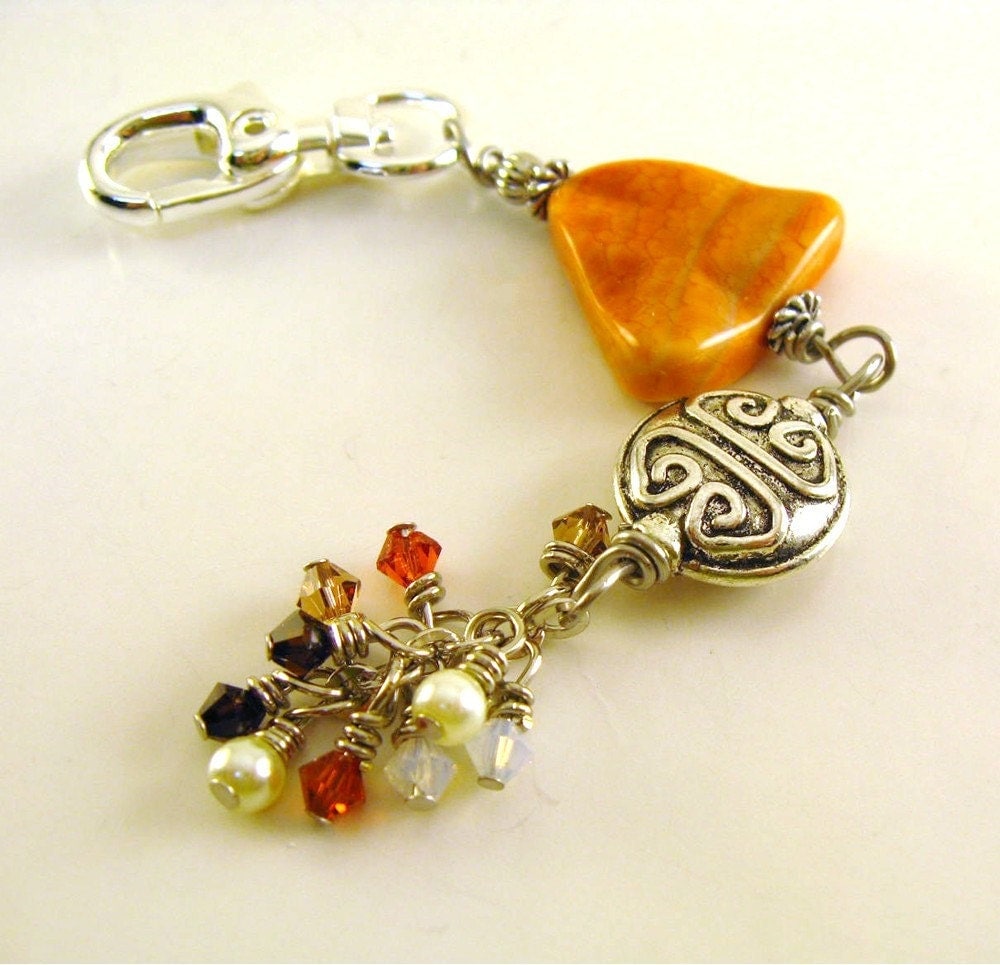 Just when people tell me they love the pieces that they have gotten.
-Your message for all of us?
If you love to create, create!! It's a great way to relieve stress.