-Bio artist: Marsha Jill Bourquin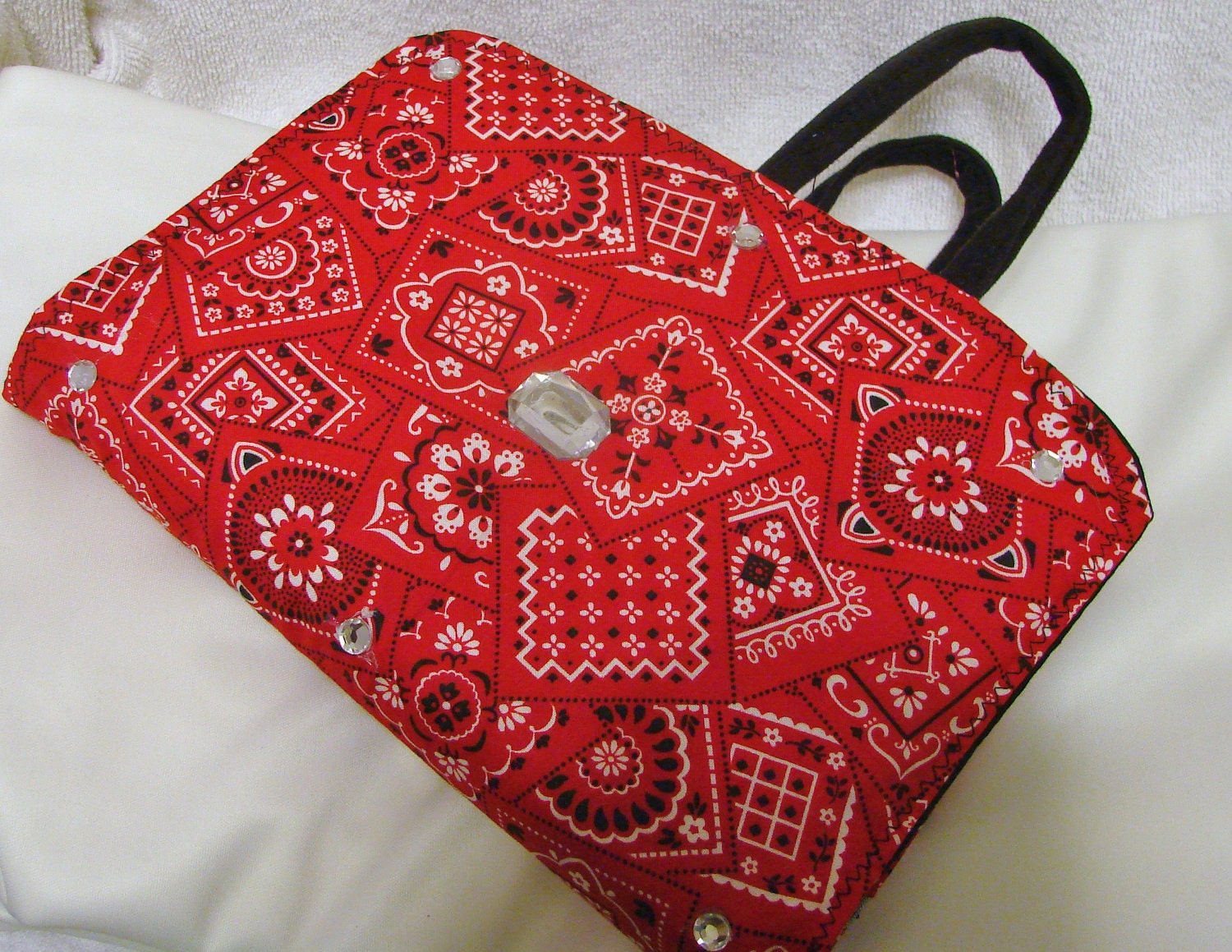 I am a former Police Dispatcher who found herself transplanted to Alaska when the Army transferred my husband to Fairbanks. I spent 6 years there working as a Dispatcher for the North Star Borough. After my husband exited the Army we decided to return to Texas so we could be close to our families and our grandchildren, who are the light of my life!
Once we returned I was thinking of going back to work in my field of Dispatch but my Mom needed care so we moved her in with us. Mom's care is mainly just being with her and helping her with meals and medication. I began to get really bored.
I decided I would make new curtains for the kitchen so my husband bought me a new sewing machine and curtains were done. So I thought maybe I will try to make a tote bag, now mind you I hadn't sewed since High School and that was a long time ago. After the bag was done Bags By Hags was born!
So here I am today sewing bags and aprons, and home accessories. On the road to my Handmade Dream!
Her Shop Name


Bags By Hags
-Where are you originally from?
Texas - Born and Raised
-How did you choose the lovely name for your Shop?
Actually, my neighbor and really good friend came up the name, my husband came up with calling me The Head Hag, lovingly of course...
Do you sell your products in many places ? tell us some of them ?
Besides my shop on Etsy, I do offer my products on my Facebook page, in a couple of groups, craft fairs, and I am in the process of building a website.
-How did you find the site who you sell and who it this (name) ? How long have you been selling on this site ?
A very good friend in Alaska recommended I sell my items on Etsy, I have had my shop open since September of 2011.
-How would you describe your style? Have any other artists etc influenced your style?
I like Western, rustic, primitive items, but I try to branch out in my creating to all things, I want my items to be unique and not mass produced.
- How did you first come to art and creativity? How did your journey in art and creativity begin?
I have always loved to create things, I loved watching my grandmother sew, I remember sitting beside her at the sewing machine and being the keeper of the pin cushion. I think this is where it all began.
-How long have you been creating?
I have been sewing my items for almost a year now. Though I have always done some sort of creating/making things.
-What is it that you love so much?
I love to select the fabric patterns for my projects, I also love laying it out on my table and actually designing most of my things myself. I very rarely work from a store bought pattern.
-What are your main sources of inspiration?
Items that I believe will serve a purpose give me inspiration, my Faith inspires most things though.
-Have you had any mentors, or are you self taught?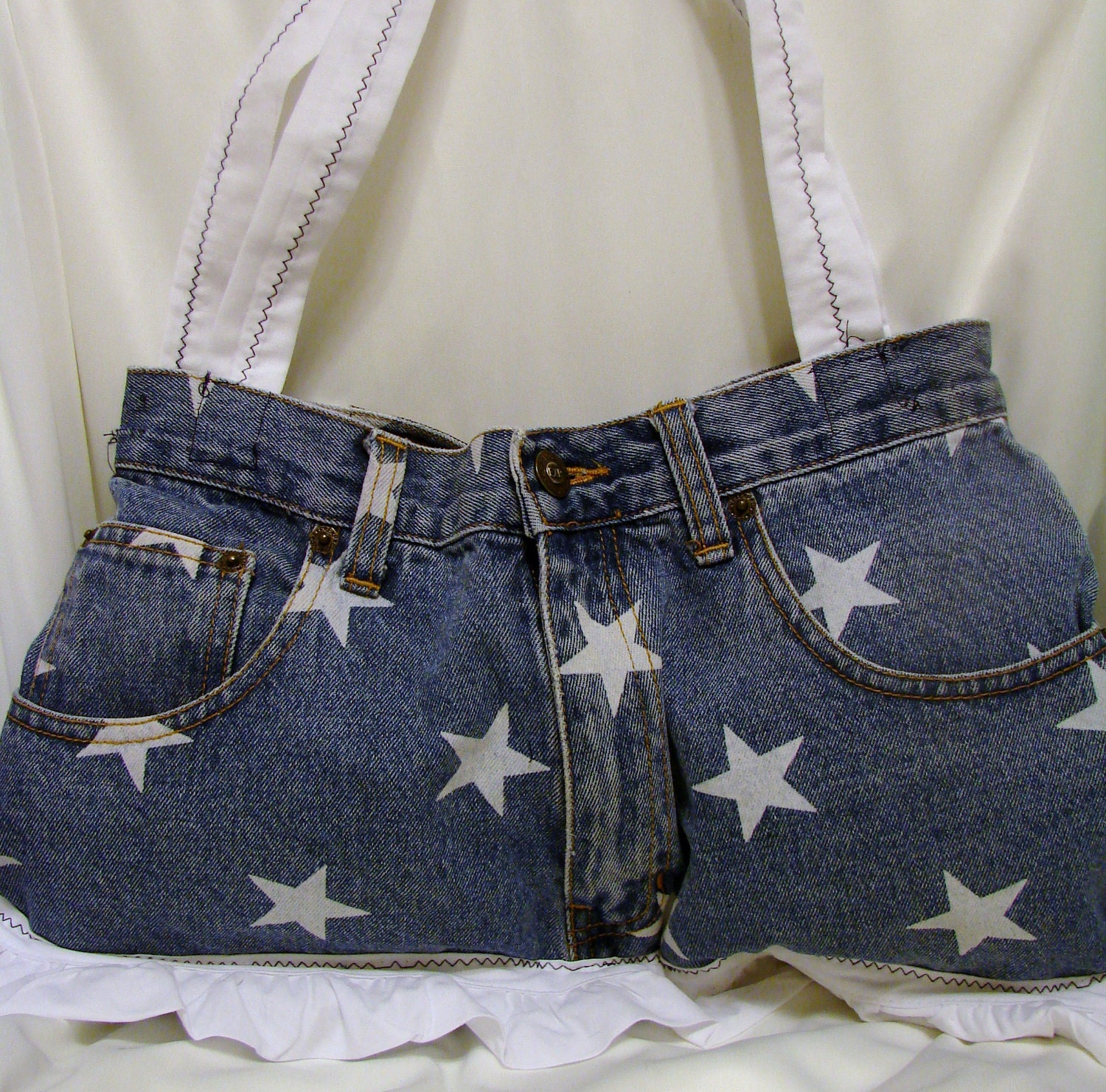 I am a self taught sewer, of course as I mentioned my Grandmother was my earliest mentor, and I did have a great mentor when I took a Boot Camp for my business that I actually just finished. She was awesome and it has really helped me!
-Do you sell more at one time of year than others?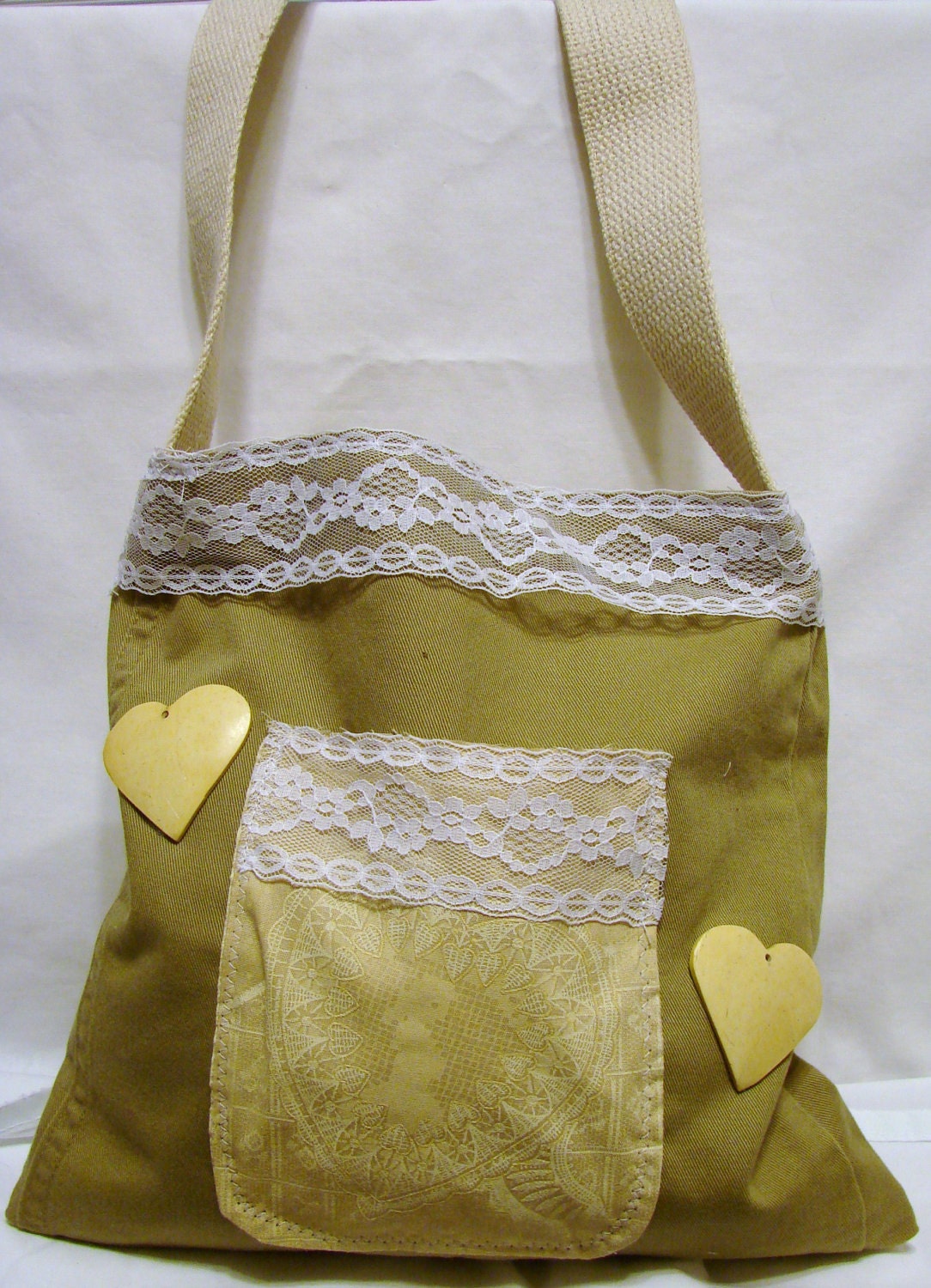 Of course Christmas is the big one for everyone, while January and February where a bit slow, April and May seem to be picking up, hoping to see it continue through the summer!
-What is one thing about your creative process that you think most people don't know?
That I don't work off a store bought pattern.
Have some tips and advices for new artisians ?
Take one step at a time, keep on doing what you love, and NEVER give up on your dream!
-How has life affected your art and art affected your life?
Art has affected my life by being introduced to so many new people that are now my friends, it has boosted the inner me and helped me discover who I am.
-Do you have a favorite item you have made?
My favorite items to make are my Bible Covers, I really love everyone and each one is unique. I also just recently started making Prayer Quilts and I love those as well. Faith is very important to me.
-What is the best reaction you have gotten from one of your pieces?When a customer tells me they Love it that is the best of the best1
Something else who you want to tell us about you ?
I am happy to be able to have the opportunity to build and live my dream, I stay focused on the positive never letting negative into my area. And I love to laugh!
-Your message for all of us?
Dream it, believe it. live it, and never give up!