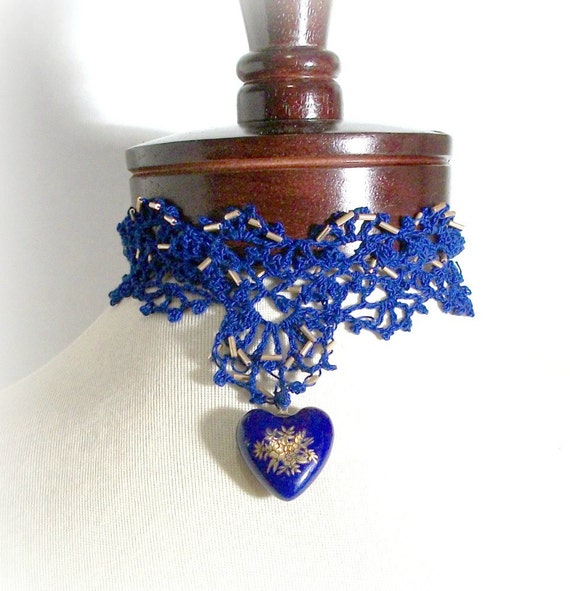 Anne Hopfer:
I have always loved creating. I finally decided to share my creations and opened my shop on Etsy. I create knit and chrochet fashion accessories. Now that life has slowed down (some) I also enjoy playing piano, computer games and watching movies.
-Where are you originally from? I was born in Schweinfurt, Germany and grew up in Palo Alto, Calif.
-How did you choose the lovely name for your Shop?
I really had no idea as this was so new to me so went with my Nickname and it was made by me.. thus Made for Me by Oaklie was born
Her Shop Name
Made for Me by Oaklie
Do you sell your products in many places ? tell us some of them ?
I only sell on Etsy. I have tried other venues but always seem to come back to the place I started.
-How did you find the site who you sell and who it this (name) ? How long have you been selling on this site ?
I found Etsy via internet searching. I started with my website
http://madeformebyoaklie.com
and went from there. I have been online now since 2008
-How would you describe your style? Have any other artists etc influenced your style?
I love the bold and bright colors. I have always been drawn to them. Also the deep shades... I guess it's like my personality lol Deep and intense
- How did you first come to art and creativity? How did your journey in art and creativity begin?
I blame it all on my Grandmother lol. She taught me to crochet and then that was the beginning of the end. I paint, draw and then taught myself to knit. All I can say is "Thank you Nana"!
-How long have you been creating?
For as long as I can remember... I started with crochet and embroidery at age 10 and have been at it ever since
-What is it that you love so much?
I love God, my Husband, my family, my pets and all crafts.. in that order :)
-What are your main sources of inspiration?
This is a tough one... I can simply be working in the yard or on the road and an idea pops into my ahead.. sometimes it is simply the color of the yarn.. the ideas just "show up" unannounced!
-Have you had any mentors, or are you self taught?
My Grandmother started me in the fiber arts. Crochet and embroidery.. the painting and art started in school and I taught myself to knit in my adult life.
-Do you sell more at one time of year than others? I have expanded on my creations - but my scarves are big sellers in the fall and winter.
-What is one thing about your creative process that you think most people don't know?
Have some tips and advices for new artisians ?
If you are thinking of starting a small online shop I say "go for it!" It is a difficult and long journey and it doesn't magically happen over night. I will tell you though that you will meet some wonderful people and be continually amazed at the talent! I am glad I took the plunge and now can't imagine not doing it!
-How has life affected your art and art affected your life?
-Do you have a favorite item you have made?
I think my favorite items are my crocheted jewelry. The chokers are my newest and when I make the bracelets I so enjoy the outcome... although .. crocheting with wire can be a bit painful sometimes.. the results are worth it!
-What is the best reaction you have gotten from one of your pieces?
-Your message for all of us?
No matter what life may throw at you... never give up! For every door that closes, another door will open for you!