-Bio artist: T Dean
I have a beautiful 18 year old daughter graduating from High School this June. (where does all the time go???) She will be attending college in the fall.I am a huge fan of the television series "Buffy the Vampire Slayer", "The Vampire Diaries" and "Doctor Who"
Roses are my favorite flower and of course Purple is my favorite color.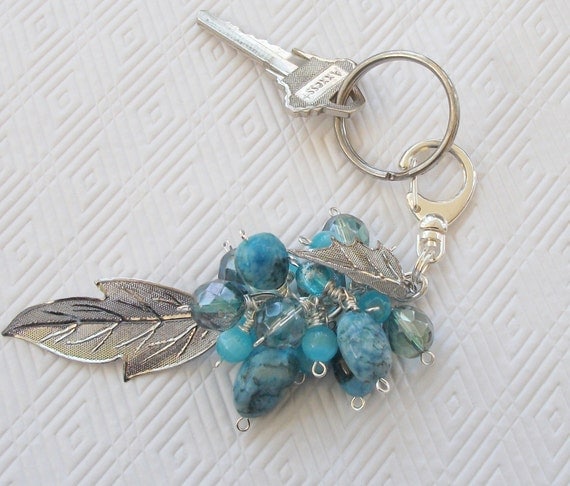 -Where are you originally from?

I am originally from Raleigh, NC
-How did you choose the lovely name for your Shop?
Very Simple really. My last name is "Dean"....lol
Do you sell your products in many places ? tell us some of them ?
I have my Etsy shop and have just recently opened a "Zibbet" Shop. I have also had my designs at a few of the local shops. I plan on doing a few craft shows this fall if my inventory is large enough.
Her Shop Name
Dean Designs
Her Shop Url
http://www.etsy.com/shop/deancustomdesigns
-How did you find the site who you sell and who it this (name) ? How long have you been selling on this site ?
-How would you describe your style? Have any other artists etc influenced your style?
My style is an eclectic mix of anything I can get my hands on. My favorite pieces are my beaded and charm bracelets.
- How did you first come to art and creativity? How did your journey in art and creativity begin?
Everything started 4 years ago when I wanted a charm for my cell phone. I looked around and saw all kinds of designs, yet they were mostly child like and not at all what I had in mind.
I decided to try making my own. I went to one of the local bead supply stores and fell in love with all the gemstones, beads, and thousands of charms they had.
I believe I spent too much that day, but I made one amazing cell phone charm.
From there, I wanted to add something on my purse. I had seen a simple zipper purse pull and decided why not make it a little larger and add a little "Bling". This is how my Purskey Line was created.
-How long have you been creating?
-What is it that you love so much?
I love making an original design people will love. I strive to create quality pieces each with their own personality.
I am one of those designers that the piece I am working on has to "speak to me"!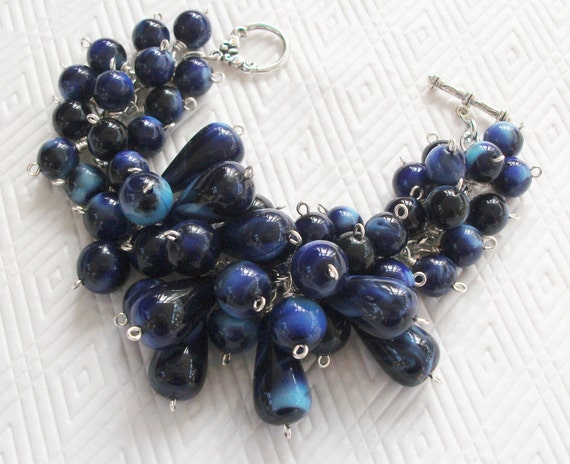 -What are your main sources of inspiration?
I find all sorts of inspiration through the many talented Artists I have become acquainted with over the years.
Sometimes, just seeing a pretty flower will help, and anything PURPLE of course.
-Have you had any mentors, or are you self taught?
I am self taught for the most part however I have asked other artists how they wrap this, where they buy that, what is the best quality wire, etc....
I also love finding tutorials and classes where I can learn new techniques I can then incorporate into my designs.
-Do you sell more at one time of year than others?

I really can not answer that question. I have not sold enough to find a pattern at this time.
-What is one thing about your creative process that you think most people don't know?
When I am stuck on a design or how to implement what I see in my head, I go to You Tube and watch "Doctor Who" video clips......hahaha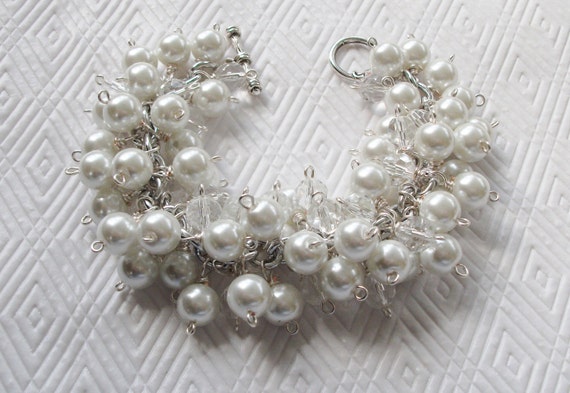 -Do you have a favorite item you have made?
I have several. I really loved my "Hummingbird Garden" Charm Bracelet, and my "Theater Night" Charm Bracelet.
You can see a picture of them in my Album on Facebook https://www.facebook.com/media/set/?set=a.413616106799.204808.186060921799&type=3
-What is the best reaction you have gotten from one of your pieces?

"Absolutely Stunning"!! I will never forget that beautiful statement from one of my Customers.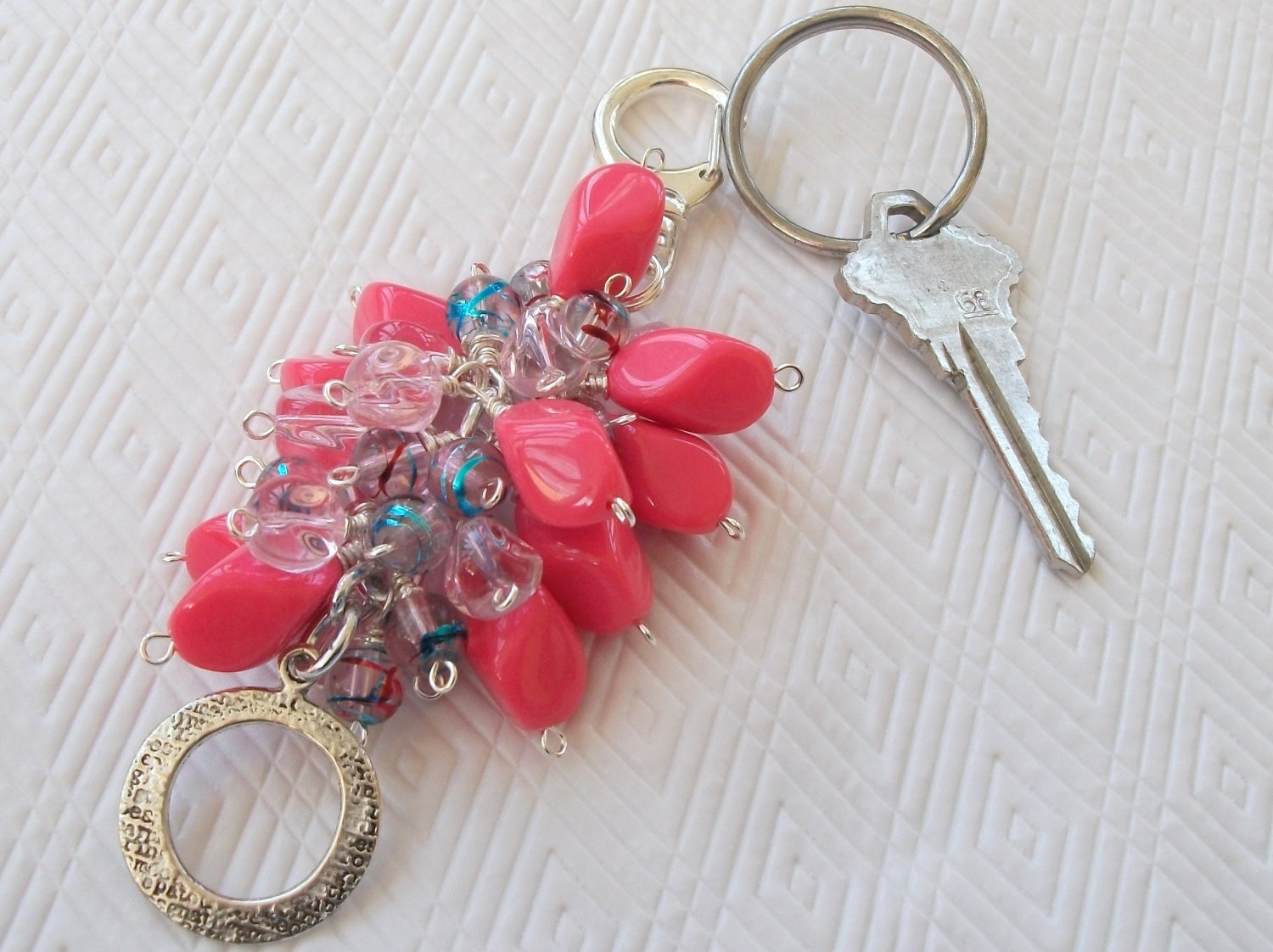 -Your message for all of us?
Don't give up. Even when you are ready to throw in the towel and call it quits, keep going. Somehow, Someday, your turn will come.